Varicose veins are veins which most people know as twisted, visible blue lines along their legs. Nevertheless, they are not only of aesthetic concern, they are an important part of our body transporting blood back to our heart. In the case of varicose veins, they fail to do this properly.
Incidence of varicose veins
Varicose veins are often classified a widespread disease which should be of no surprise considering that chronic venous disorders (CVD) are one of the most common diseases in many of the Western countries. Thus, in an observation study of more than 3000 randomly selected participants results showed that 2% of the population started developing the disease in just one year's time. Disease progression in participants to more severe forms of CVD was even more commonly seen1.
1E. Rabe et al; Journal of Vascular Surgery.
Varicose veins – more common in women?
Substantial research has found evidence that varicose veins tend to occur more often in women compared to men2. Thus, in one study the prevalence for varicose veins was 29% among women and 10% among men, raising in both groups with increasing age3. Interestingly, risk factors also seem to differ between men and women when it comes to venous disease: Whilst women with obesity and higher systolic blood pressure more often developed varicose veins compared to women without those risk factors, these factors seemed of less relevance in men. In men, however, smoking rates appeared as a more relevant risk factor in developing the disease. The only common risk factors identified were standing at work and low levels of physical activity4.
2Frederick N.Brand et al; The Epidemiology of Varicose Veins: The Framingham Study.
3J H Abramson; The epidemiology of varicose veins. A survey in western Jerusalem.
4Frederick N.Brand et al; Ibid.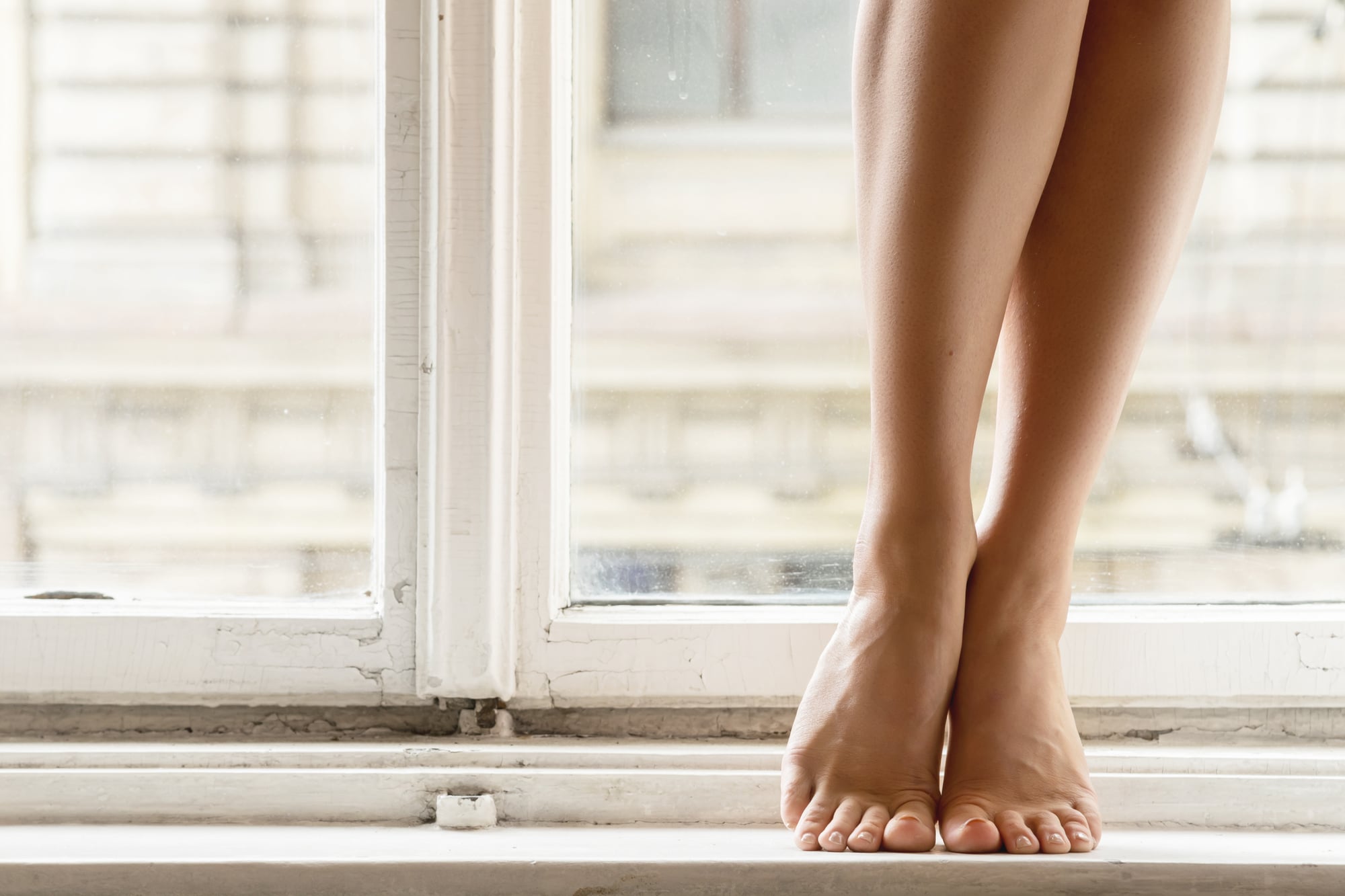 Lifestyle also plays an important role
Despite the majority of research suggesting women to be at higher risk of developing venous disease, few other studies have observed contrary results: A study from 1999 found varicose veins in 40% of men and only 32% of women. These findings suggest that other risk factors, such as lifestyle may play an important role and only the combination of factors cause disease development in most patients5.
5 CJ Evans et al; Prevalence of varicose veins and chronic venous insuficiency in men and women in the general population: Edinburgh Vein Study.
Does birth control pill favour varicose veins?
Causes for women's greater risk of developing CVD
Currently, there are no definite answers for why women seem to be more prone to varicose veins than men. However, pregnancies could play a role in it. Pregnancies and childbirths have been identified as one of several potential causes that increase the risk of developing varicose veins6. Whilst incidences for varicose veins are similar between boys and girls at young ages, varicose disease becomes more prevalent in women with increasing age.
In about one-third of women having given birth to one child only signs of varicose veins can be observed. After multiple pregnancies this number even raises to 50%.
6Jari O. Laurikka et al; Risk indicators for varicose veins in forty- to sixty-year-olds in the tampere varicose vein study.